Hello! So its been a while…I thought I update everyone on what has been going on in my #phdlife
Neverending writing
These past few months I have been focusing on getting drafts on my three results chapters.
Chapter 5 was the first draft I completed and gone through a number of revisions – it is focusing on the impacts of La Soufrière on the agriculture sector from the 1812, 1902 and 1979 eruptions. I would say this has been the most challenging for me as I had little knowledge on economics and dynamics of the colonial/postcolonial markets. Every new draft is an improvement though, I have certainly found some interesting sugar cane production figures from 1812; learning about the different treatments between small allottee peasants and estate owners post-emancipation for 1902 and how the 1979 eruption and contract farming impacted the banana industry. The next chapter I completed to a full draft (and consequent revisions) was chapter 4. This chapter has been fun, its been reconstructing the three eruptions from various archive sources (letters, diaries, photographs and so on) and interviews (for the 1979 eruption). I have been making a chronological narrative and hazard maps from them (see below) and I have done my best to make the observations centre stage of the writing, with my volcanology interpretations after them. I am currently re-editing this chapter, and hopefully this draft will be as final as it can be next month.
The most recent chapter that has been drafted is my impacts on society chapter. This one has certainly seen the most changes in terms of its structure and what I wanted to say. The fact that the three eruptions happened at very distinct periods of societal development: slavery, post-emancipation and on the eve of Independence, means there is a lot to cover. And that has certainly been the issue at the moment…I have SO much I want to say! I will certainly need to be brave when deciding what to keep and what to either put on the back burner or put elsewhere. I have focused on the evolving risk, vulenrability and resilience between each eruption, and other topics such as how colonial racism hindered recovery in 1812 and 1902, and talking about the term 'badow' which evacuees created during the 1979 eruption.
Now that each chapter has been fully drafted, I need to start bringing it altogether, making sure my main themes/arguments thread nicely throughout. Still working on that. The biggest problem I have at the moment with my editing is that I am adding more in and not sacrificing any. My brain thinks that all of it is relevant. Not cool.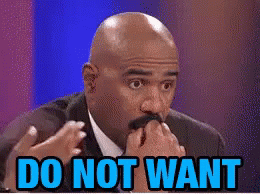 In other news…
Just had my 3rd year annual review on Friday…I was nervous for no reason as per usual. I think its because I am just becoming really attached to my writing now (a good thing and a bad thing) so I want to do well. There are things I need to work of course, but I am ready for what lies ahead!
Other big(ish) news is that I have moved out of the city where I am at uni and moved in with my dad up north. Its been good so far, sometimes isolating as I do not have other PhDs to talk to face-to-face (although I do skype with a friend if I/she has a research problem we can talk through) but I am managing. I have also taken up part-time temp work to keep me going for now…been interesting juggling non-academic and academic work!
Lastly, remember when I said there was a visiting researcher position I was applying for? Well…I can now say that the funding was accepted, so I will be heading to the University of Aarhus (Denmark) doing a mini Geoheritage project sometime next year! I am very excited to use my historical volcanology knowledge in a different way!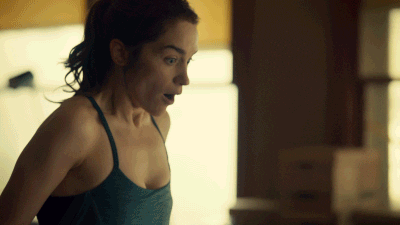 What is next?
Just got to keep on with the writing! And keeping up with earning money. And making sure I eat. And exercise. And socialise. And deciding when to go to Denmark and find a place to live etc etc etc…
Jazmin